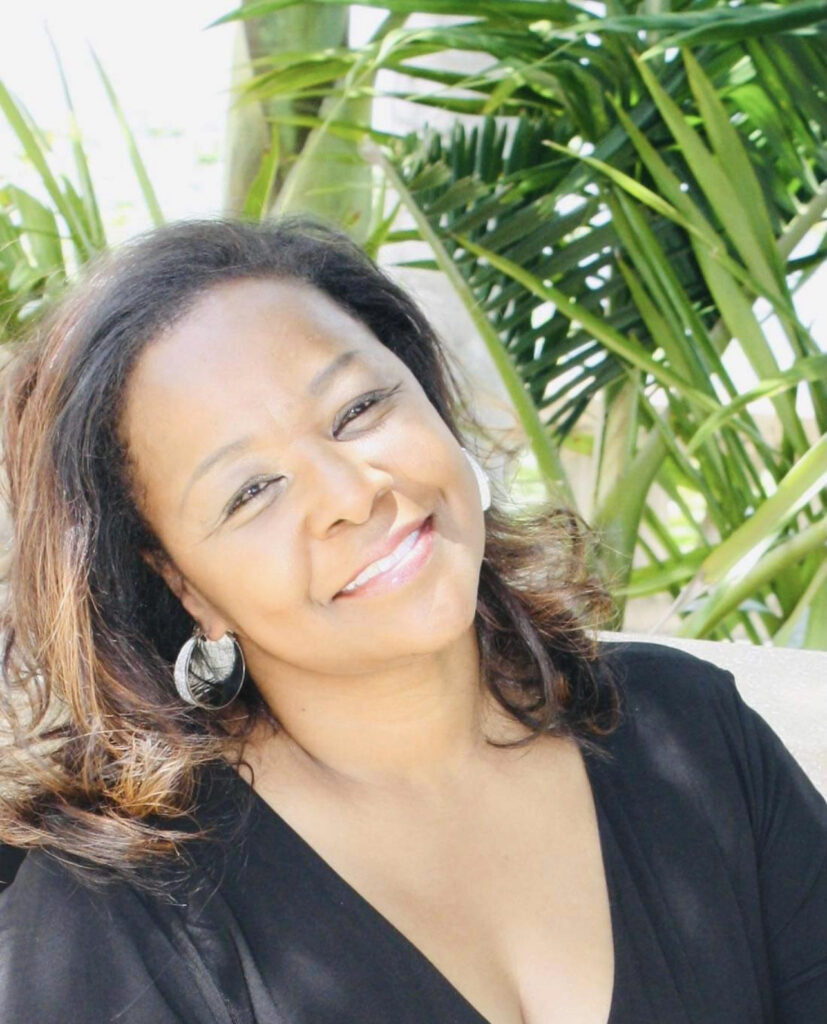 Zenovdia Love – Founder
​Meet Zenovdia Love; she is the Founder & Leader of Women Of Warfare Wins Now and the Believe and Move group. She has a motivation to lead and inspire women of all ages. However, her target audience is young adults. She enjoys life, laughter, connecting with others, birthing destiny, and propelling dreams forward. She believes balance creates a successful life with Christ being at the center. She also enjoys nature walking, reading, traveling, and making connections in the marketplace.
For over 27 years Zenovdia has known Jesus Christ as her personal Savior, which has been the most impactful decision of her entire life. Zenovdia achieved her dream of getting her college degree in 2021. She graduated with a B.A in Human Resources & Organizational Leadership. Zenovdia's desire is to support and encourage the youth of today to be the best that they can be. She is driven to empower younger generations so that they in turn can ultimately empower others in their spheres of influence. Zenovdia is fueled and energized to win in every area of her life and seeks the same for everyone that she comes in contact with!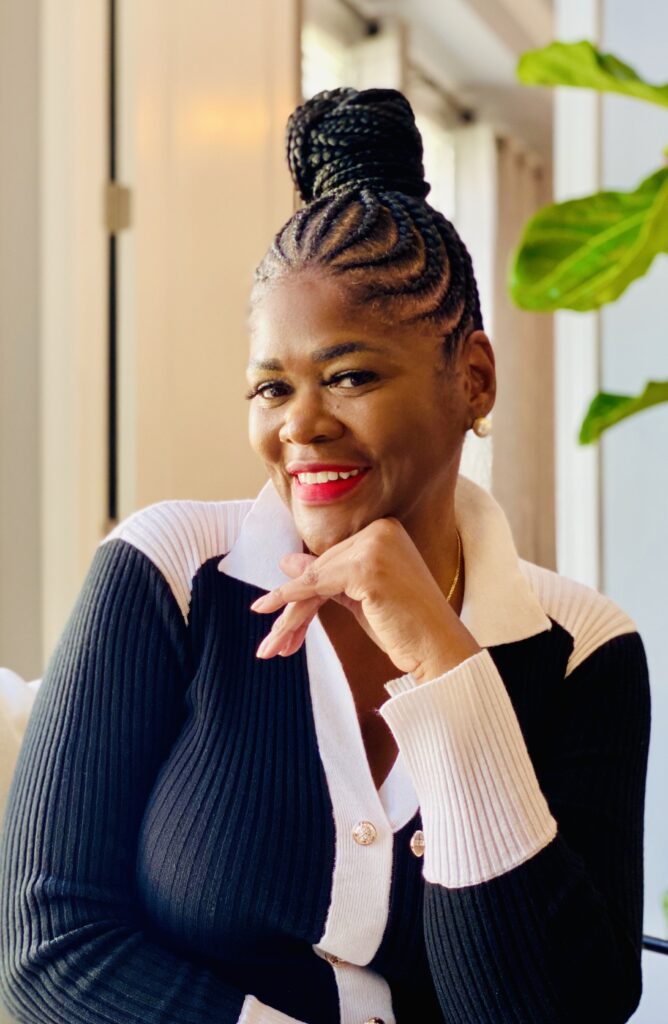 Michelle A. Timmons – Liaison/Intercessor
Michelle A. Timmons is born again and filled with the Holy Spirit and has been a member of the Church of God in Christ for over 50 years. She has 3 adult children all of whom are active in the church all of their lives.  
Evangelist Timmons has been under some of the greatest leaders of our church.  Currently serving under the innovative leadership of Bishop Carl A. Pierce, she is a faithful servant. She has served in every capacity in our church was selected by the bishop, to provide training and workshops for Women's Conventions, Meetings and Retreats as well as Health  and Welfare workshops.  
Nationally, she is well known for being an ardent worker with the National Adjutancy where she has served on the Registration Committee, Floor Ministry, and Worldwide Communion. Timmons serves as a Servant Leader. Michelle pursued her educational goals while fulfilling responsibilities as the mother of three and a preacher's wife.
Her educational achievements include a BBA and MPH. She also is a certified Breast Health Specialist and was a Radiology Manager for over 20 years. Working in her second career as a Contract Specialist, she's a 30 year Government employee. Michelle provides fee for service federal resume writing, enjoys travel and helping others travel.  She is the Co-Owner of M & S Consults, business consulting firm that helps small businesses.  Founded a group called Spacations and helping others find the best destinations across the globe. Most of all she loves the Lord!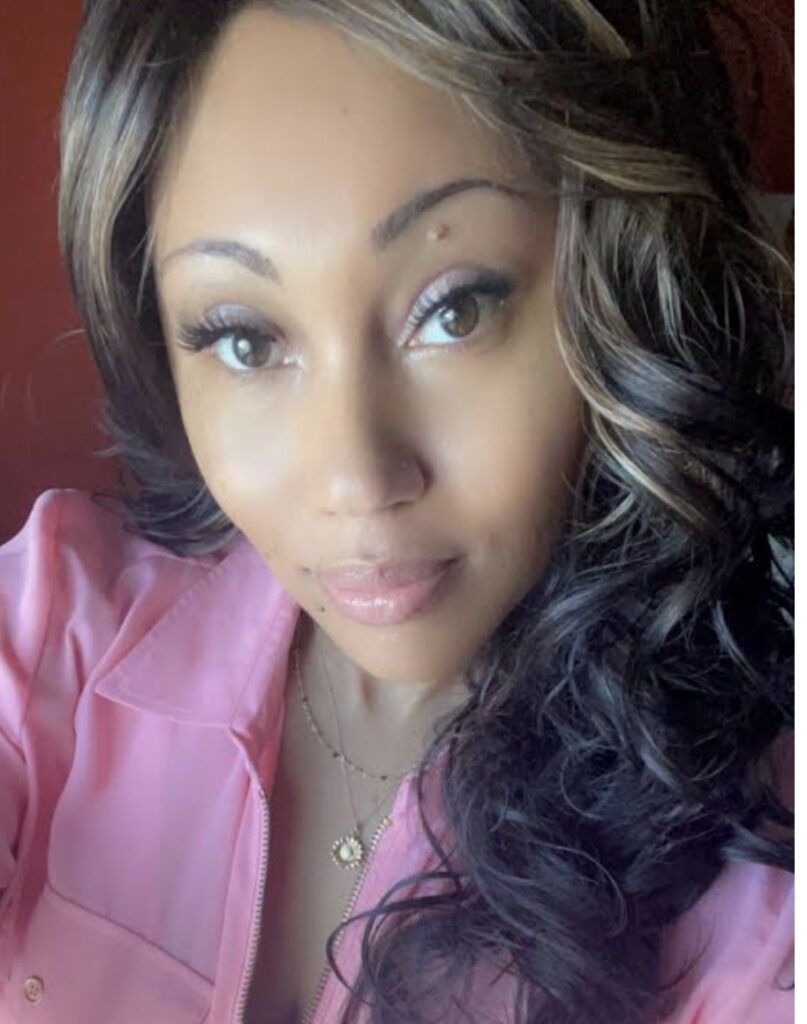 Kaprell Myles- Social Media Advocate/Human Resource
Kaprell Myles currently reside in Colorado. She is a single mother to a young son and enjoys spending quality time with him and her family. Kaprell has a passion is to help young girls and young women overcome obstacles. She has a B.A. in Criminal Justice and currently work as a Paralegal II in Child Welfare. Kaprell is also Executive Counsel for EDI (Equity, Diversity, Inclusion). She is a Certified Notary, enjoys lyrical dancing , and is on the administrative team for the Believe and Move group. One of Kaprell's goal is to continue to inspire and impact the lives of others, especially single mothers. She wants them to know to never give up on your dreams. Kaprell serves on the administration team for the BAM Group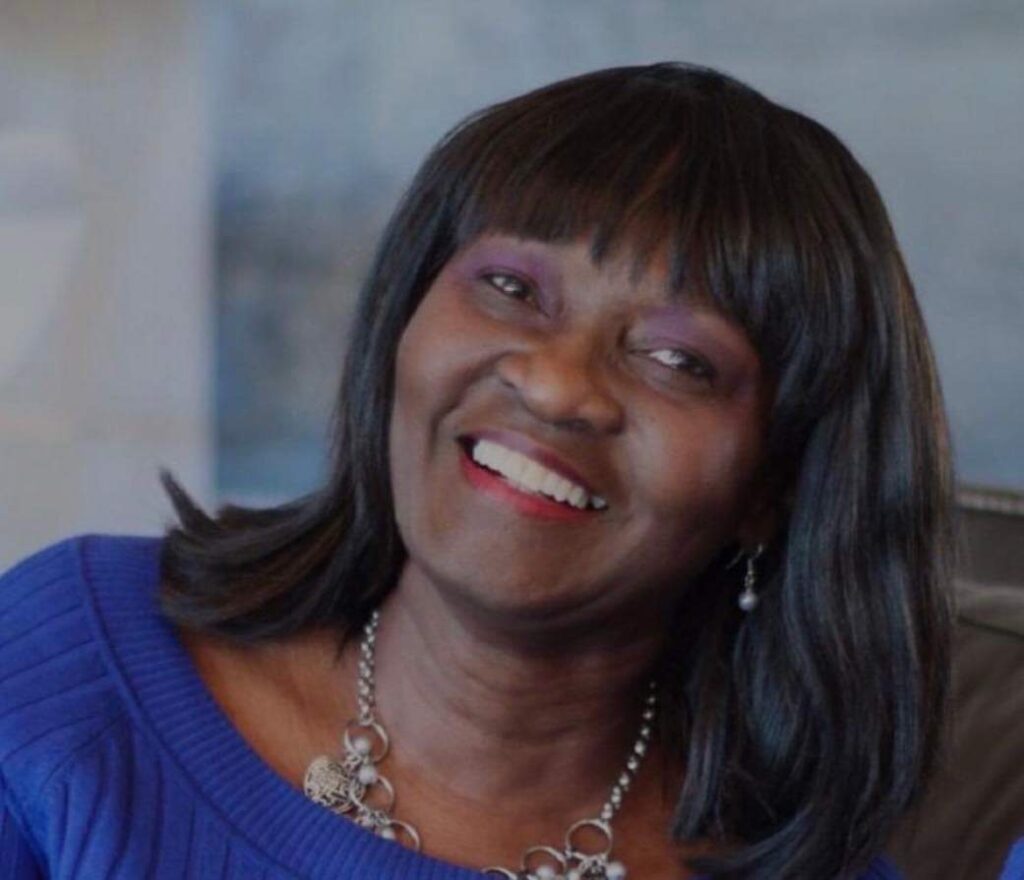 Izella Walls- Host BAM Table Talk
Pastor Izella Walls, M.A., is a Floridian who has traveled internationally to Israel, Africa, Mexico, Bahamas, Costa Rica and throughout the United States, with the good news of the Kingdom of God. Izella was raised by Old School Christian Parents who gave her morals, values, and spirituality. Izella believes in whatever you find your hands doing, do it with all your might and with a spirit of excellence. Her gifts and talents have caused her to answer the call of pastoring, a public and private school teacher, mental health counselor, seminar speaker, worship leader, wife, and mother. The greatest of these callings has been motherhood. Izella raised and trained two warriors James and Jameil Walls for the Kingdom of God. Izella serves as our quarterly host on the BAM Table Talk and is one of our respected BAM Mothers of the group Believe and Move.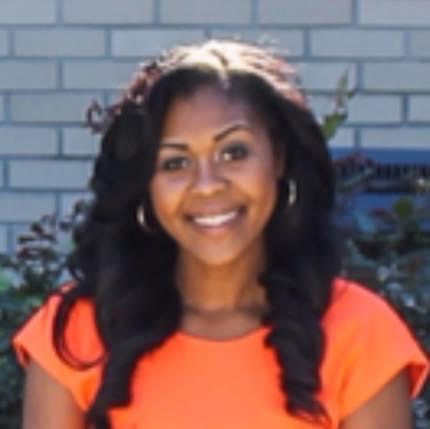 Jasmine Stribling – Teen Leadership/Intercessor
Jasmine Shaw is a young woman striving to live her best for Christ, and is after the heart of Father God. After attending a well known university for undergrad and having a coming to Jesus in her early twenties, Jasmine realized her life was more pleasing for the world than the Lord. Compelled to help other ladies escape the societal pressures of teens and young adults, she strives to equip women with spiritual truths that will help navigate them during this critical development period in their lives.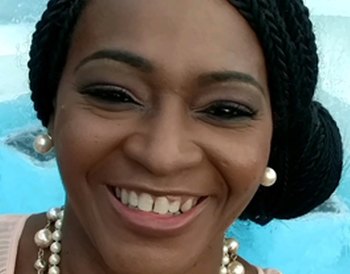 Nikki Cowart – Blog Contributor
In short Nikki Cowart is a sister, friend & mentor straight outta St. Pete, Florida. She's a true Christ representer. Is also a member of the "MOB" club (Mommy Of Boys). Nikki is daughter of parents who rock! Says, her happy places are running, writing & music.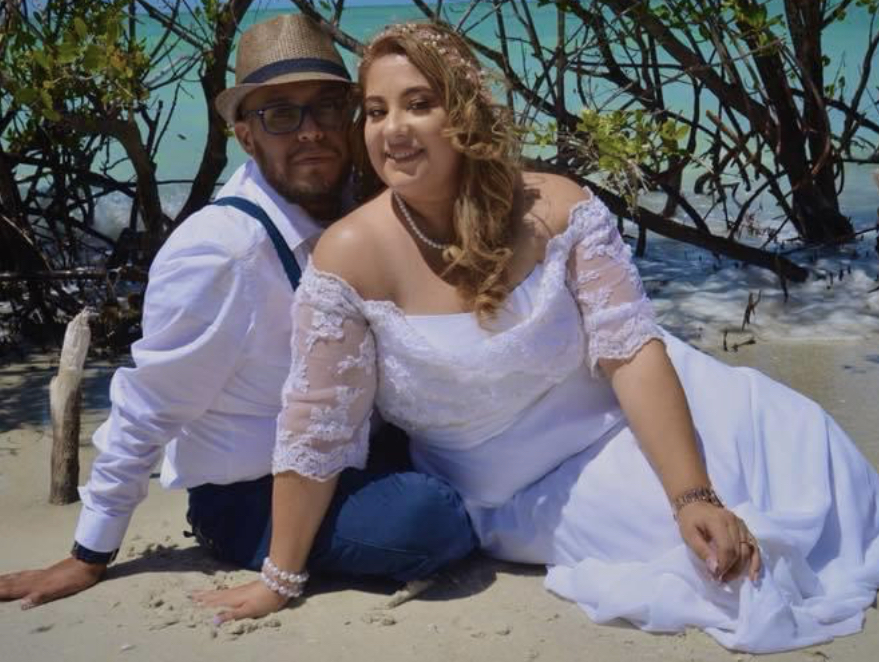 Isaac & Rose – Collegiate and Young Adult Advocate
They both have a heart for this generation and a heart of worship. Both Isaac and Rose have worked in ministry including Youth Pastor, Worship Leaders, and Directors of Children's Ministry. Isaac has hosted several conferences reaching out to this generation called New Generation Conference. His mission: 'To Equip and Empower this Generation to Succeed, Conquer and Live Victorious." They both have a powerful testimony of healing and restoration. Isaac an alumni of Agape Bible Training Center in Birchrun, Michigan and Rose graduating from Music School of Ministry, Canzion (translated in English, Song) in Tampa, Florida, have a passion for the word of God and to see people walk out in their God given purpose.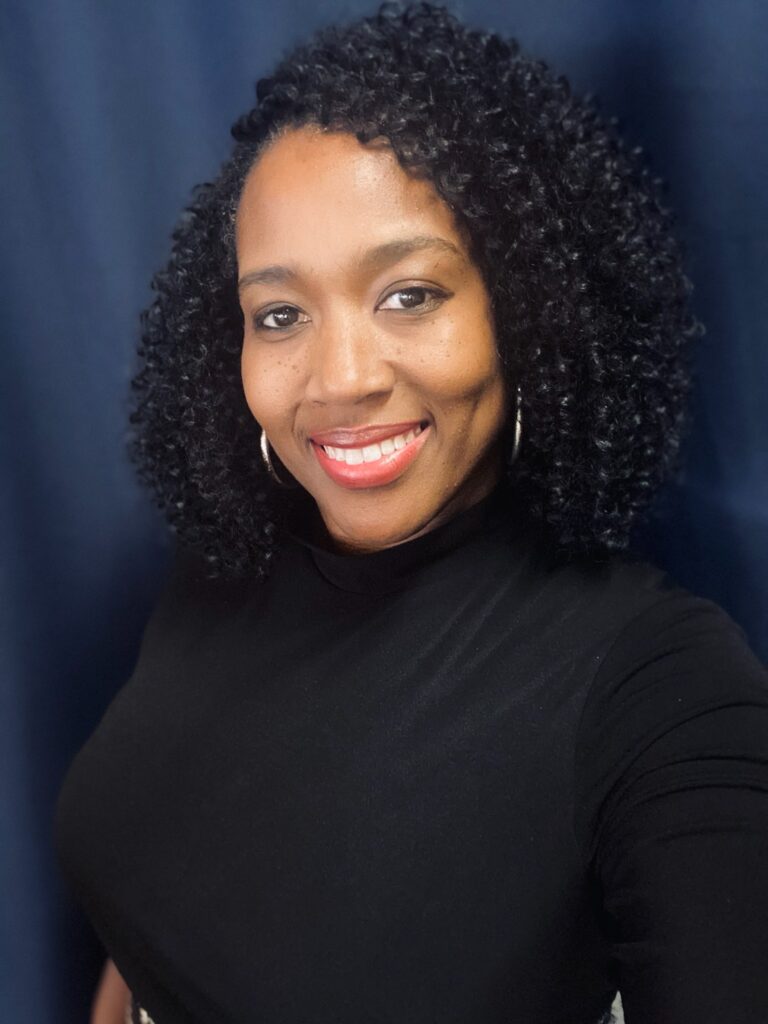 Antoya Robinson – Event Coordinator & Teen Advocate
Antoya Robinson is an evolving counselor with over 20 years of advocacy, customer service and administrative experience, and has actively served in women's ministry in various capacities.  She is best known for her smile, her love for people, and her sincere passion to serve hurting women.  Antoya is now serving as Eve Center Cincinnati's Site Manager. She leads a phenomenal group of volunteers where our mission is promoting healing and growth for women through biblical, no-cost, safe, and confidential peer counseling and training. She is a committed partner in ministry with The Turning Pointe Outreach Ministries, where she has served the last five years. 
Antoya has created programs and facilitated classes and workshops to empower and enrich the lives of others. Her newest role as Executive Program Director for the Turning Pointe Outreach & Enrichment Center. She is wholeheartedly on board with the mission to enrich and empower families through education, therapeutic assistance, and support. 
After several years of planning and designing events, organizing and beautifying spaces, and pouring into women's lives, she launched A.D.D. (Antoya's Divine Designs) Enterprises, LLC in January 2022. This business has been a dream in the making and is now open to thread together products and services to enhance the fabric of your life. It is her greatest joy to empower women and young ladies. Antoya is part of W.O.W.W. team as a foundational member of this powerful movement. She brings servitude, wisdom and knowledge, spiritual insight, and advocacy experience to the table.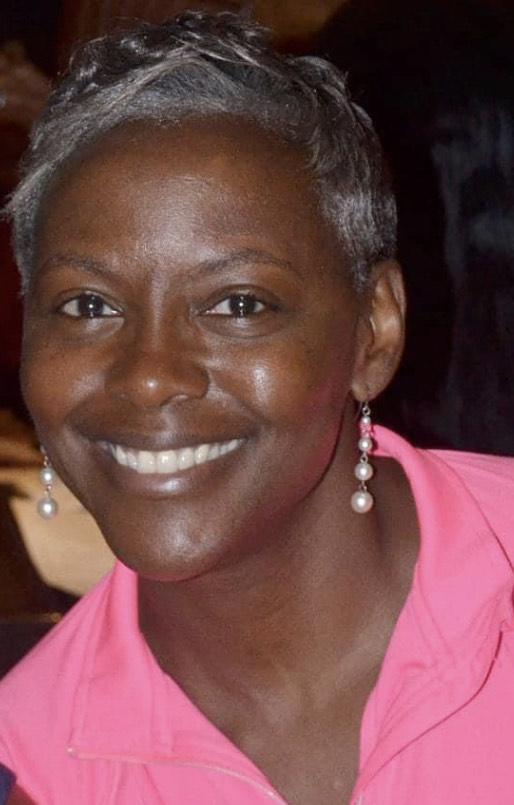 Dawn S. Hargrett – Self Discipline & Wellness Advocate
My journey of fitness started when I was twenty years old and in the military. I saw a picture of myself weighing the most I've ever weighed in my life! I made a declaration then that I would NEVER see that weight again and that I'll be "fit for life". Over the years as fitness has evolved, I, too, have made changes and adjustments. Those changes came not only in exercising and watching what I eat but even in drinking water, my sleeping habits, etc. However, the principles that remain the same as it relates to my fitness is to keep it simple and to make my overall wellness about me—keeping me first because others deserve the very best version of myself that I can give them. As your Health & Wellness Advocate/Coach, I'm looking forward to motivating and encouraging you to be the best version of yourself. Cheers to healthy living!!! #fitforlife #ignitethefirewithin #BamQueenFla #LikeDawns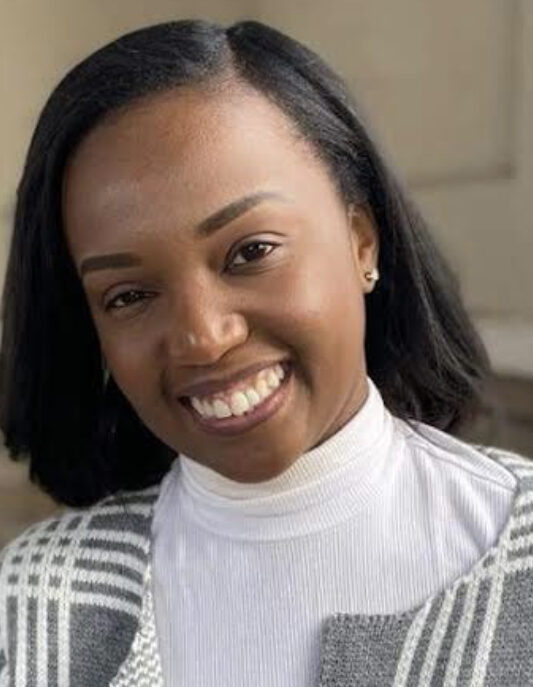 Emmanuella Augusme – Advocate for Warriors Corner
Emmanuella is faithful servant after Christ heart. She is a very passionate individual who loves to inspire and lead others. As, a young woman, Emmanuella, has realized that God is taking her on a life-long fulfilling journey, where her faith is the main component. Along this journey, she's intentional of being a motivator to others and compassionate. She has served several ministerial departments in the earlier years of her life.  She loves and enjoys empowering other women through the word of God, and participating in leading prayers. Warrior Corner take place every Wednesday within the Sisters 2 Sister Facebook group.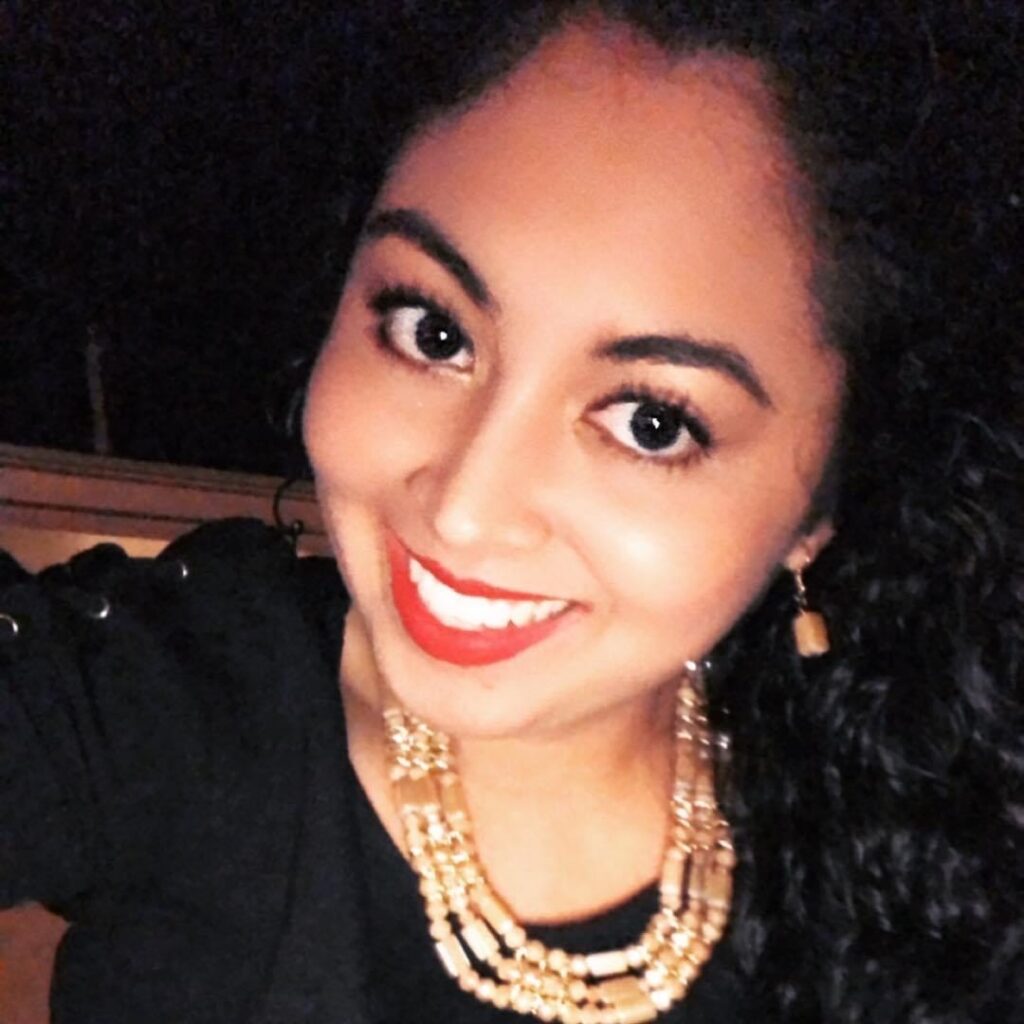 Melisa Marshall – Photography
Patient Relations Representative
Melisa Marshall moved to the United States at the age of nine years old from Quito, Ecuador. At the age of sixteen the gospel was introduced to her and it changed her life forever. She is passionate about living her life after Jesus and growing in his word. She now resides in Bartow, Florida with her lovely family: husband Jamal Marshall, and three handsome boys. Her desire is to see families live in the fullness of God's promises. She is working with the senior community and assisting them with their Medicare needs, helping them find the correct plan. In addition, If you are looking for a new primary doctor in the areas of South Lakeland, North Lakeland, Bartow, Davenport, Winter Haven, Plant City or Tampa look no further, she will be your medical navigator as well.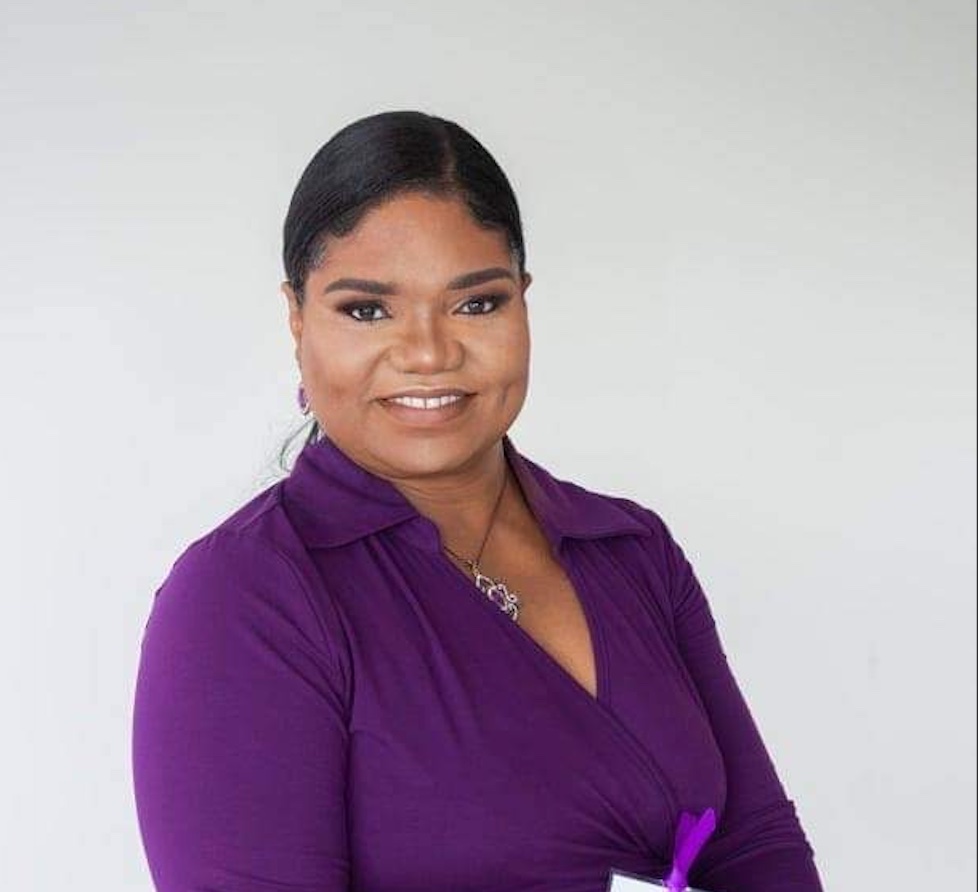 Lorrie Ann Simmons – Financial Advocate
Lorrie A. Simmons a native of Leesburg, began her education at Florida State University with a bachelor's in accounting. She later received a Master's in Accounting and a Master's in Business Administration/Public Administration from University of Phoenix. A Minister and Professional Accountant for the Christian Worship Center of Central Florida, Kids of Distinction, and serves on the Board for Men of Distinction. Lorrie is the mother of 2 boys. Lorrie is currently the Manager of Accounting & Payroll Systems for the City of Sarasota.
Lorrie also has operated her own Accountant business for over 12 years preparing and filing tax returns for individuals and small businesses. Providing training and consultations for non-profit organizations, churches, and those starting their own businesses. Giving them the tools to be successful and manage their assets properly.
Lorrie began a non-profit organization, Victory Over Violence of FL, Inc a 501(c)3 in October 2017 due to an overwhelming need to bring awareness of the effects of domestic violence and sexual violence in families within her community. Lorrie has been ministering and mentoring for over 22 years at risk youth, specifically teenage girls. Lorrie recently published her first book, "FREE" a memoir of her personal battle with forgiveness and low self-esteem after surviving date rape in college, domestic violence in her first marriage, and infertility. Her vision is to empower people with education and connect victims to resources, so they can walk in victory over violence one day at a time.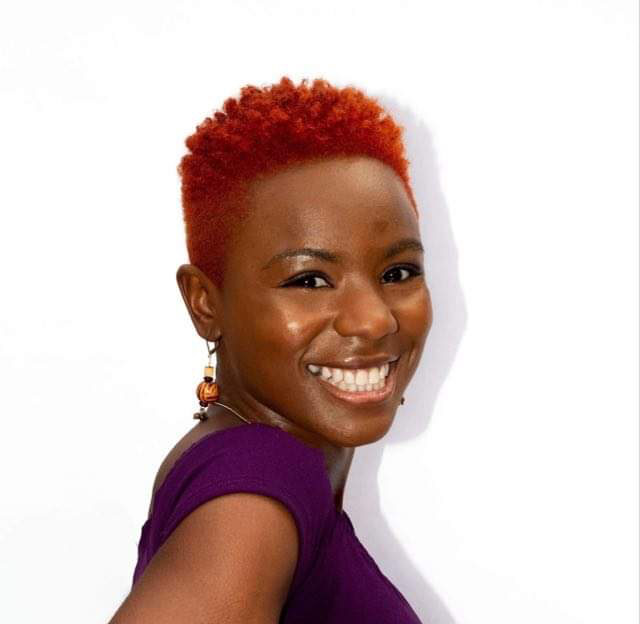 BreAnn Robinson – Administrator
Meet BreAnn, the administrative expert behind the vision. She is a Master SPEC™, Board Certified Credit Consultant, USATF Certified Sports Coach, Travel Notary, and Behavior Analyst. BreAnn lives to serve the community as she is an Autism Speaks Volunteer Ambassador for the state of GA in District 10. She is a 3X AAU Olympian sports coach specializing in Track & Field; she has created opportunities to be inclusive for those that have Autism.
BreAnn is the proud owner of Auesome Achievers LLC and Hurricane Elites. Within her business she offers educational services for all that are wanting a better understanding of their life, child's life, and family finances. She specializes in working with those families that have a child/children with special needs; as she is a special needs mother and sibling. She is the person that make it all happens. She sees big potential in every moment and care deeply about each client/family she gets the opportunity to work with. Her unique development ensures that she delivers the best services to her clients. Her leadership reflects the vision, value and victory of this organization.


To support our vision, we accept donation using these payment options.
We Thank You in Advance for any support you would like to offer.