VISION
Our vision is to see lives 
transformed to impart wisdom
that will assist you in 
fulfilling your dreams, goals and destiny. 
Through the guidelines listed below we'll 
help you fulfill your potentials causing 
you to see beyond the present.
INTEGRITY
Living a life of Excellence
COMPASSION
Embracing hope, love and reconciliation
COMMUNITY
Working together and supporting one another
STEWARDSHIP
Faithfully managing God's call and resources
​
We PLEDGE 
to serve every client 
with Christ-like
compassion, respect
and guidance. 
Lam.3:22-23
We DEDICATE ourselves
to mentor and to 
nurture meaningful 
relationships, inspiring 
hope for the future. 
Prov.27:17
We COMMIT
to address the needs of our clients and to assist them in the development of Godly character. 
Proverbs 4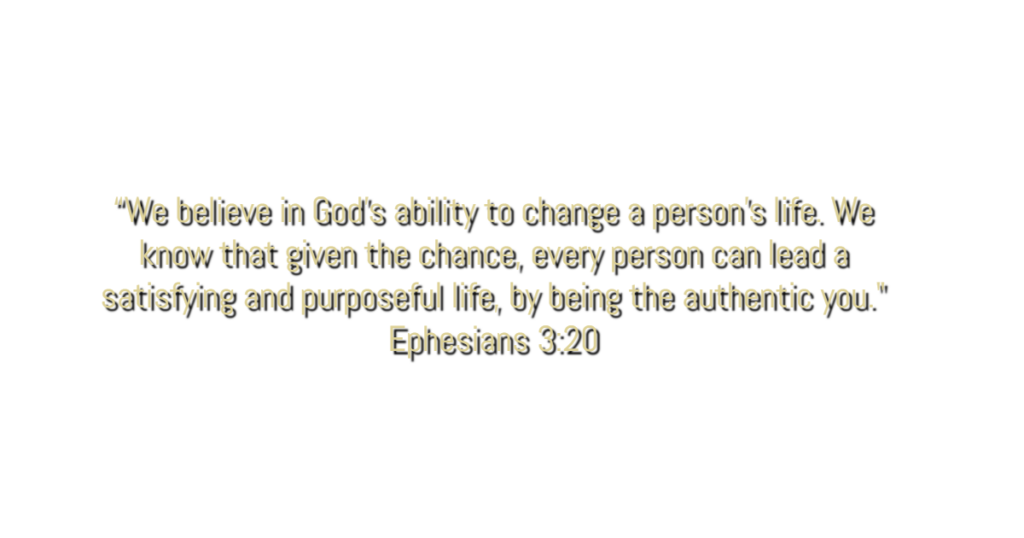 To support our vision, we accept donation using these payment options.
We Thank You in Advance for any support you would like to offer.