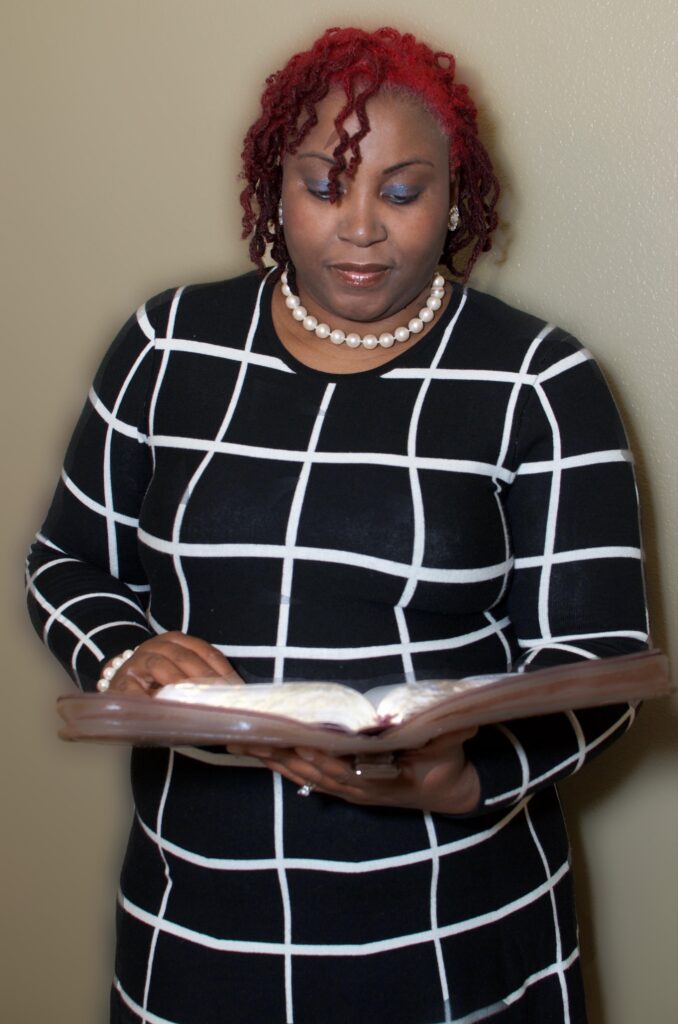 Apostle Debbie Viggs
Apostle Debbie Viggs, is a woman on a mission to empower, equip, and help others transform their lives by finding and following their purpose Having worked for over ten years in corporate America, and gaining a wealth of knowledge in small business management and life purpose coaching, she has worked with many clients throughout the years, from individuals searching for meaning to their lives, to corporate CEOs, doctors, lawyers, accountants, nurses, teachers, coaches, entrepreneurs, etc.
She received her training as a certified Christian Life Purpose Coach through Light University Online, where she earned her degree and certification.
She has continued to advance her career by studying and training under Jack Canfield, as a student of his Train the Trainer Program, as well as a student under Brian Tracy, in his Speaking for Success Program.
She is the Founder & CEO of Total Life Transformation Coaching & Consulting, a company whose goal is to help people transform their lives and create a better future for themselves, by finding and following their purpose. She also serves as an Apostle in the ministry she founded thirteen years ago, ministering prayer, healing and deliverance to the hurting.
She, along with her husband, are the founders of Be Healed Global Christian Church, located in Lewisville, TX. They have a blended family of five children, and they make their home in Melissa, Texas.
Debbie Banda Ministries International