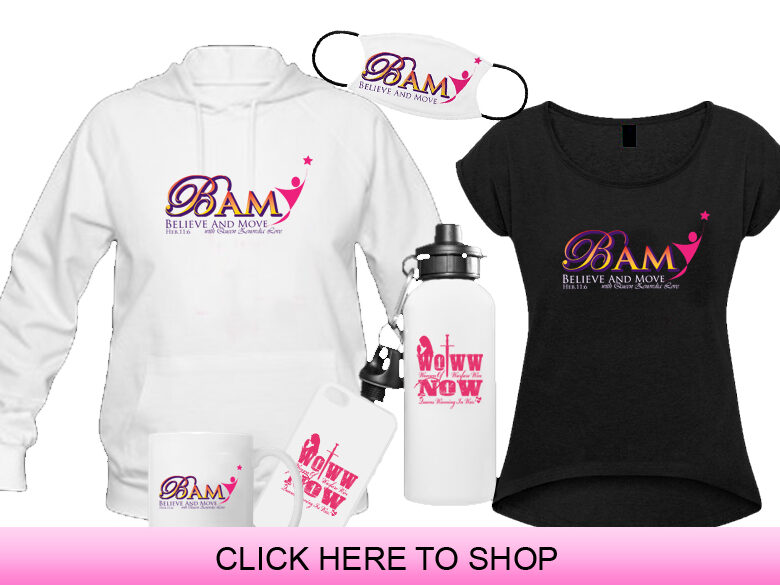 New BAM Products Available
Believe and Move:
A-Z Faith Nuggets to Provoke
Growth and Change
CLICK HERE to Get your Paperback today!
2022
Motivational Calendar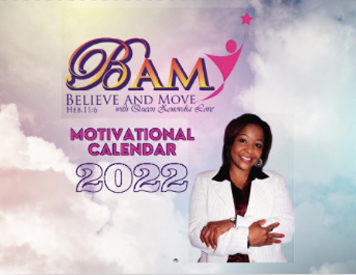 CLICK HERE to Get your calendar today!


To support our vision, we accept donation using these payment options.
We Thank You in Advance for any support you would like to offer.