We believe that faith without works is dead. Anything dead is stiff and restricted from movement. But Jesus was resurrected and now he moves about freely through his believing church body, by his Holy Spirit. Therefore we are given all things whatsoever we need in order to move by faith. If you believe God's word, get up and get moving! We're here to motivate you to action through leading by example. We are BAM! We simply Believe And Move! "BAM" its done just like that! Because God is pleased by active faith, journey with us.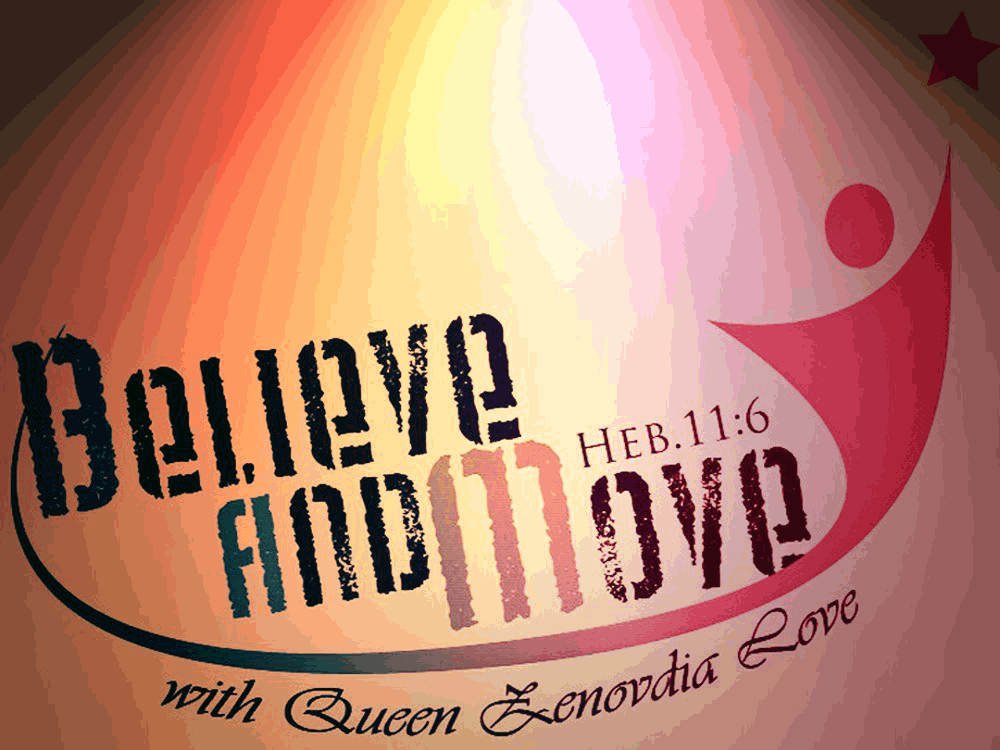 #Bam Squad
Strength-Qualities-Uniqueness-Ambitiousness-Determination!!
#Thatswhoweare


To support our vision, we accept donation using these payment options.
We Thank You in Advance for any support you would like to offer.